Arts University Plymouth BA (Hons) Painting, Drawing & Printmaking Course Leader, Richard Webb, is the subject of an upcoming exhibition at Benjamin Rhodes Arts in London.
Titled 'RICHARD KENTON WEBB Vol. 5, Drawings from the Albers Series and Paintings from the Ongoing Manifesto Series', this is Richard's fifth exhibition for Benjamin Rhodes since the two first met in 1985. The exhibition will include six recent paintings, made in Richard's Plymouth studio, alongside 10 drawings from his ongoing 'Manifesto of Painting' series, created during an Albers Residency last summer.
'RICHARD KENTON WEBB Vol. 5' will run from 14 April to 24 June 2023 at Benjamin Rhodes Arts, with an opening reception on Thursday 13 April from 6pm to 8pm. The catalogue for the exhibition is available to view online.
Richard's 'Manifesto of Painting' series is an ongoing affirmation of the relevance of painting in the 21st century. He describes it as "an affirmation of what painting is and what painting means in a digital age".
Painting is alive and relevant
Richard said: "Painting is alive and relevant. In fact, in this digital age, you could argue that it's quite a subversive activity. It's a language outside of words and we've been doing it since the Stone Age. Painting is such an important way for us to express ourselves, physically, using materials. I'm fortunate at Arts University Plymouth to be based in a university surrounded by colleagues who believe that painting, drawing and printmaking should continue to thrive."
A practising artist with over 35 years of teaching at graduate and postgraduate levels, Richard has taught drawing, painting and printmaking in various iterations at the Royal Drawing School, Cheltenham School of Art, Slade School of Fine Art, and University of the West of England, among others.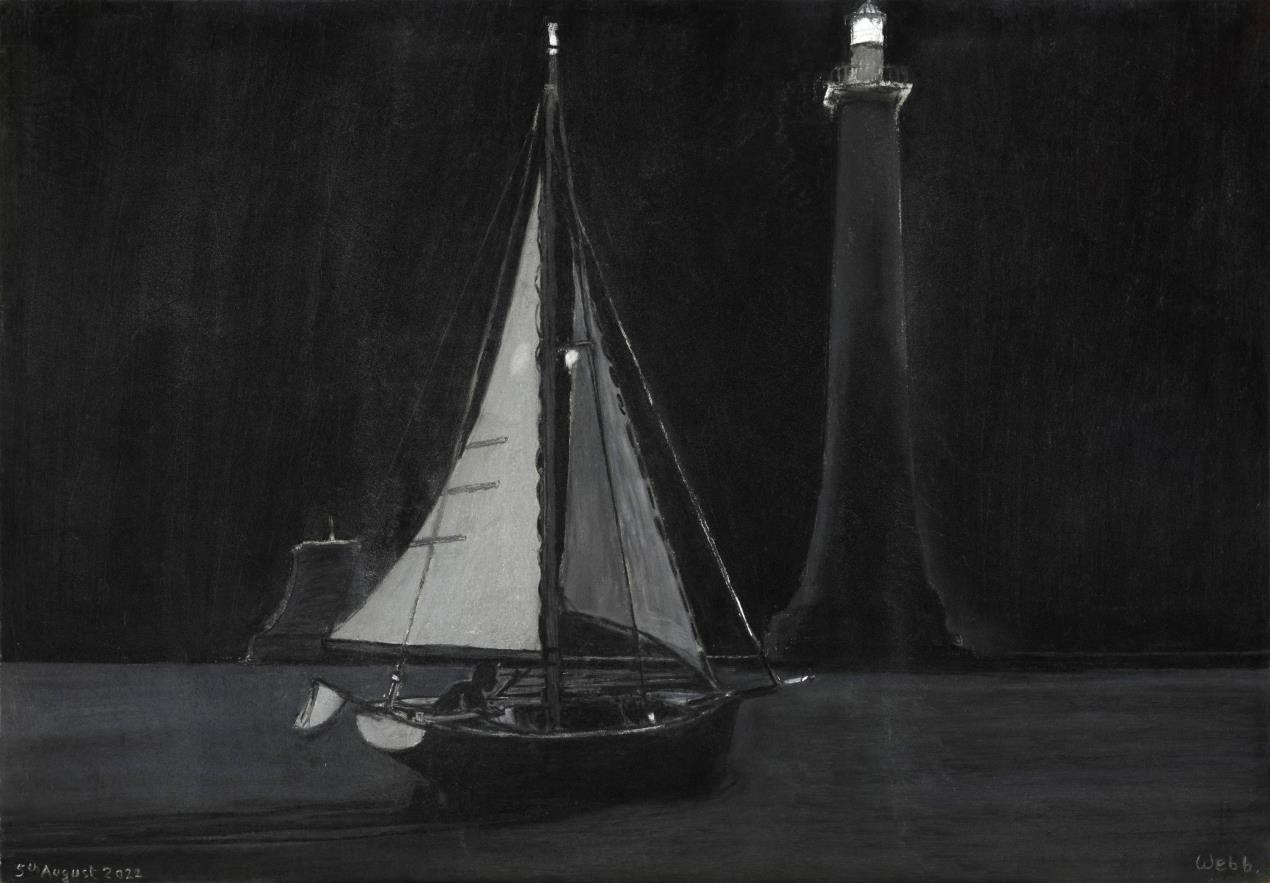 Drawing life
In February Richard was a key panel speaker at 'Drawing (A) Life' – Debate, convened by Arts University Plymouth to debate the ways that drawing from the body has been lost from art education in the last thirty years and to appraise the continued need for the embodied physical experience of drawing. Senior academics and students from Arts University Plymouth were joined by representatives from Slade School of Fine Art, Baylor University (Texas), Totnes Foundation Course, Nottingham Trent University, Paris College of Art, and the Berlin Drawing Hub.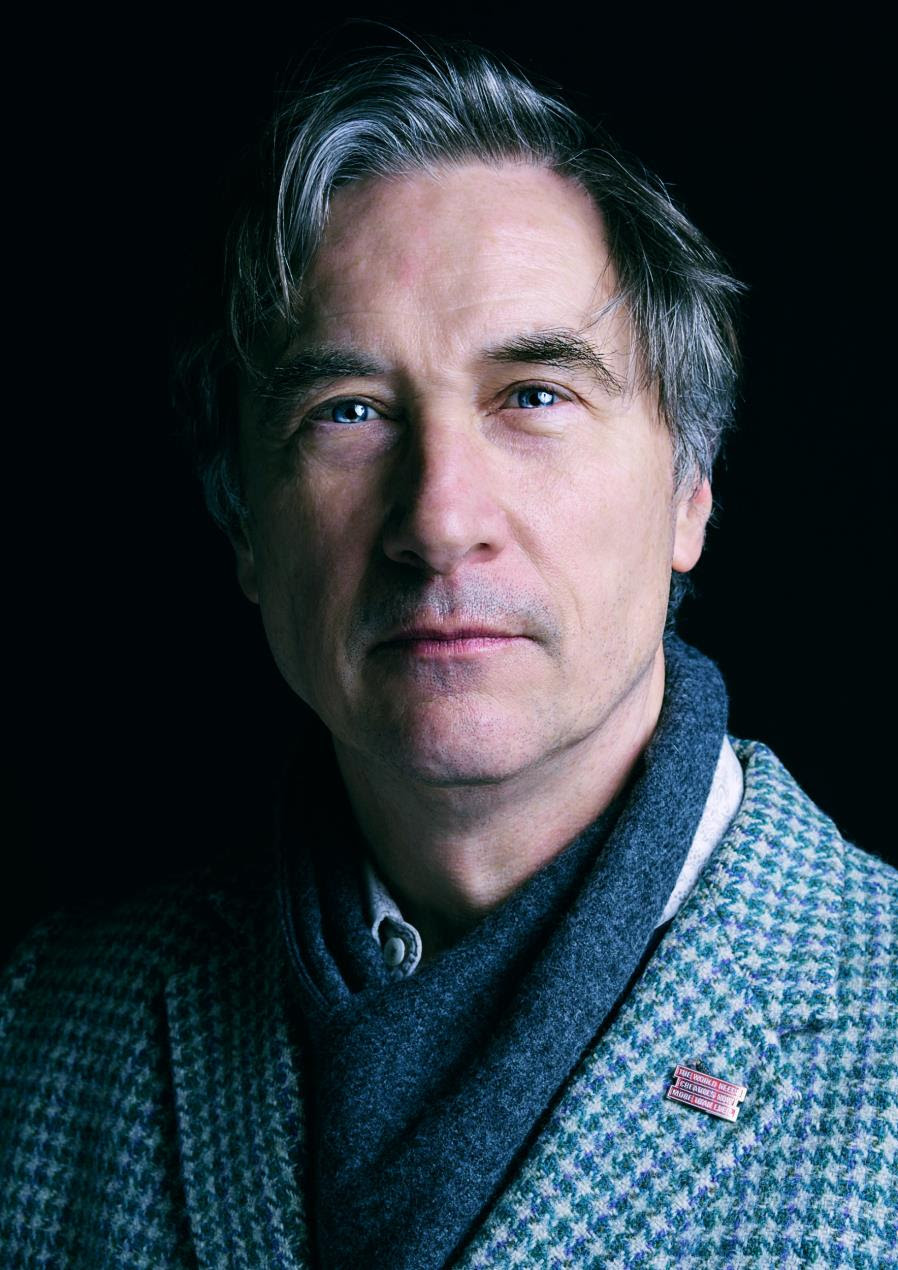 The outcome of 'Drawing (A) Life' was unanimous agreement from all contributors that life drawing still holds a vital place within arts universities and art schools around the world. Consequently, Arts University Plymouth has added to its existing life drawing provision with weekly staff-led life drawing sessions and student-led clothed life drawing sessions for students and staff within the university Drawing Lab, its dedicated space for drawing research and practice.
Synergy
Based in large, open-plan studios designed with lofted ceilings and windows that allow for northern exposure to natural light, BA (Hons) Painting, Drawing & Printmaking at Arts University Plymouth specialises in the synergy of painting, drawing and fine print, bringing these practices together with a focus on colour as a conceptual and pedagogical practice.
MIRROR
Arts University Plymouth is also home to MIRROR, a public gallery, events programme and online resource dedicated to supporting the professional development of artists, with a particular focus on enriching the careers of artists based within the South West. MIRROR and Arts University Plymouth have hosted exhibitions by acclaimed artists including Rose Wylie, Albert Irvin, as well as twice hosting British Art Show, the largest touring exhibition of contemporary art in the UK.
top image: Manifesto of Painting – Painter, oil pigment on linen, 53 x 76cm, 2022
Latest posts by artsculture
(see all)