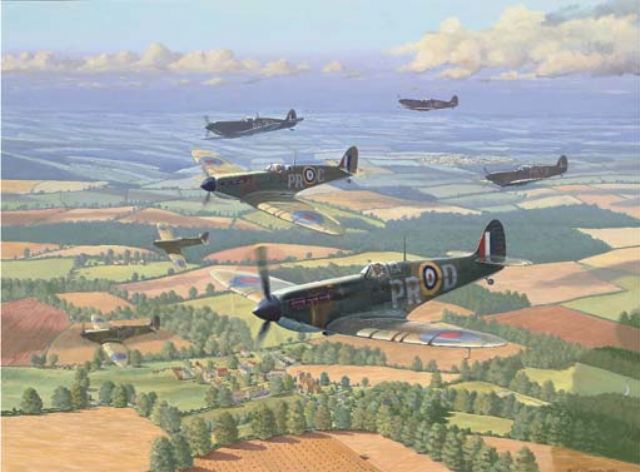 Lympstone artist Wilf Plowman is a favourite of the royals, and seems to have had a stately reputation himself.
The 80-year-old artist has had a career as a graphic dsigner, illustrator and art director – and that was before he moved to Devon in 1967. He then was an art art lecturer at the South Devon Art and Technology College in Newton Abbot and Torquay, was a part-time art lecturer in Exeter for 22 years.
Read the full interview with Wilf Plowman
artsculture is the name for our Staff Writers here at the Arts+Culture. If you'd like to become a staff, or named, writer
drop us a line
.
Latest posts by artsculture (see all)